Ferguson sponsors the Black Interior Designers Conference in Atlanta
Ferguson Bath, Kitchen & Lighting Gallery is a leading sponsor for the Black Interior Designers Conference
Tuesday, August 16, 2016
Ferguson Bath, Kitchen & Lighting Gallery (Ferguson) is proud to support the African American interior design community as a leading sponsor for the Black Interior Designers Conference. The three-day seminar will bring together African American designers, builders and developers to network, share best practices and learn about resources available to grow their business.
Founded by Kimberly Ward, owner and interior designer of Kimberly and Cameron, the conference will highlight and celebrate the 2016 Top 20 African American Designers. These designers, including Tiffany Brooks, Nikki Chu and Robin Wilson, were chosen for their body of work demonstrating individual achievements and social consciousness in the interior design field.
"I'm excited Ferguson is dedicated to learning and understanding the needs of designers and what we do to influence builders, architects and homeowners," said Donna Gilliam of Donna Gilliam Interiors in Nashville. "While I've partnered with Ferguson for more than nine years, this is my first time attending the conference and I'm thrilled to be honored as one of the Top 20 African American Designers."
The conference runs Aug. 18 through Aug. 20 at the AmericasMart Atlanta.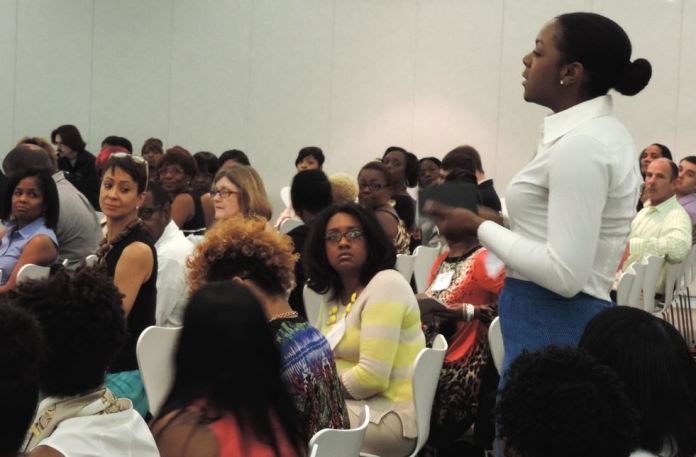 Image courtesy of BlackInteriorDesigners.org.