Q&A with LBL Lighting Director of Product Design Dennis Beard
Ferguson sat down with LBL Lighting's Director of Product Design Dennis Beard.
Friday, April 24, 2015
LBL Lighting has been designing and manufacturing some of the most beautiful and creative lighting in the industry for more than 40 years. They are known for delivering design-infused, contemporary lighting, which was evident in their stunning 2015 introductions.
We sat down with LBL Lighting's Director of Product Design Dennis Beard to learn more about his background, where he finds inspiration and what's trending in lighting.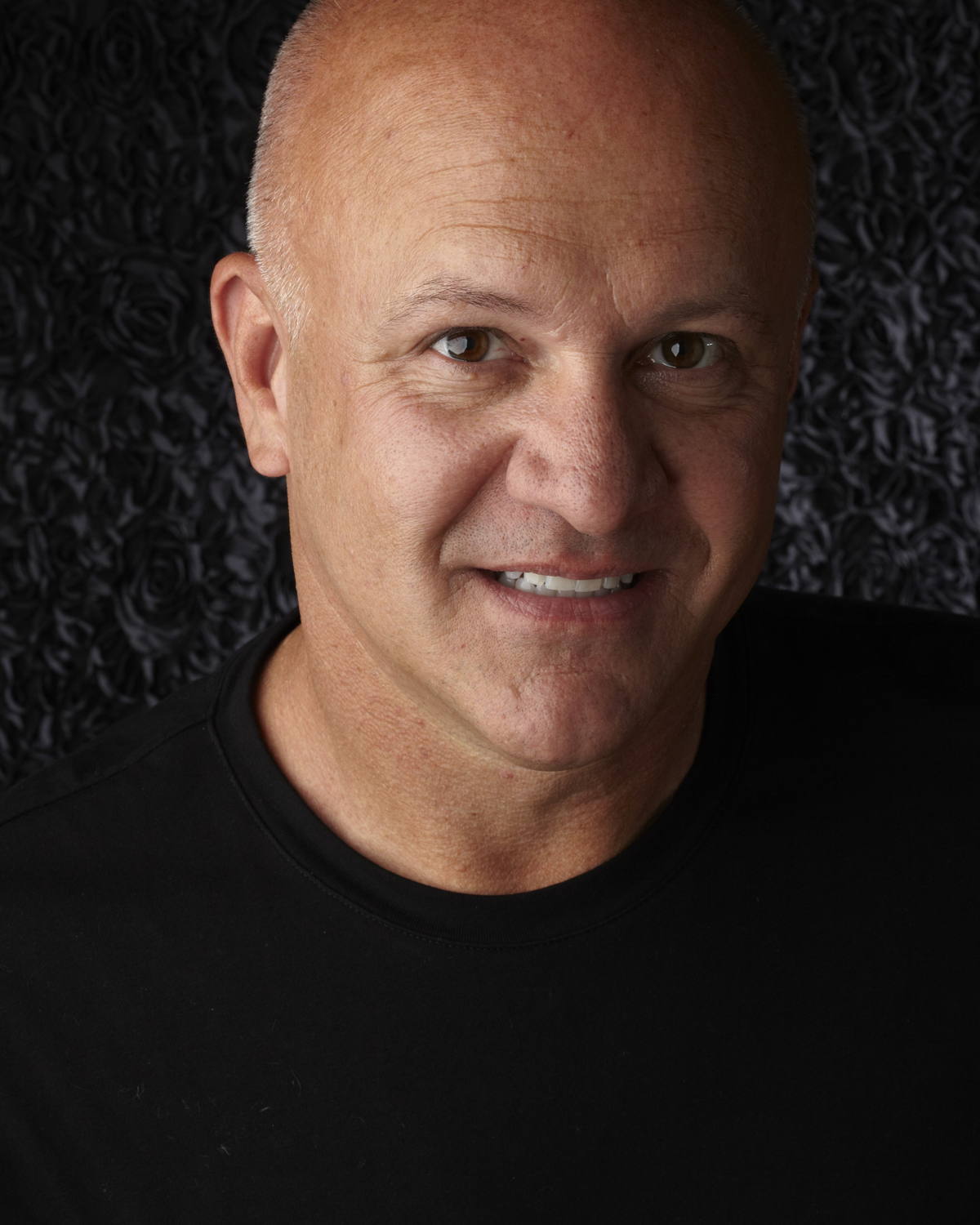 Q: What does your role entail as the Director of Product Design for LBL Lighting?
A: It essentially entails designing lighting fixtures which create visual interest and provide superior lighting in a space. I don't do this alone; I work with other talented people at LBL Lighting. It's really a team effort.
Q: Walk us through your typical work day.
A: Every day is different—there are so many interesting facets to my job. For one, I purposefully go to places to gather inspiration, such as flea markets, antique stores, museums, home accessory boutiques and fashion shows. Then I compile these inspirations and make large scale lighting designs—complete with measurements and finishes. A large part of my position is to then work with our engineering team to create end-result fixtures that aren't only stylish—but also function in a superior way.
Q: What did you do before joining LBL Lighting?
A: For 10 years, I worked at the Forecast division at Lightolier and two years at Philips Lighting.
Q: Where did your interest in lighting design come from?
A: I used to be in fashion design, opera and theater, and then the opportunity came about to design lighting. As all share similar processes, it seemed like an organic change. I was able to leverage my past to be successful in a new career.
Q: Where do you get your inspiration?
A: As a designer, everywhere I go, I'm getting inspiration. I love working with shapes, colors and textures. Then the challenge is to make lighting designs which are original but appeal to a wide audience of architects, interior decorators, lighting designers, lighting showrooms and consumers.
Q: What are the biggest trends you've seen lately in lighting?
A: There are more geometric shapes and sleeker designs brought about by LED technology. Also, the use of prominent textures such as metal are becoming more popular. Oversized, industrial pendants are starting to trend in the home, when before, these fixtures were reserved only for hospitality spaces. It's all because consumers are becoming more aware of lighting as a larger part of their homes' overall design, not just as an after thought as it had been in the past. They realize beautiful, thoughtful lighting can completely transform an ordinary space into an extraordinary one.
Q: How has LED lighting changed your design capabilities?
A: It allows me to consider shapes and designs that couldn't be designed before. For example, a few years ago, decorative lighting was about the shapes and material around the light source. Now, with advanced LED technology, I can design fixtures such as the Interlace, leveraging LED as part of its design which wouldn't have been achievable before with traditional lamping. Interlace was so popular, we've introduced two more sizes this year. Plus it won the "Indoor Decorative Category" at last year's LIGHTFAIR, which is an international architectural lighting trade show
LBL Lighting's Interlace suspension fixture is inspired by the sculptural nature of large suspension bridges. Available on ferguson.com, Interlace is machined to receive hundreds of hand-strung strands of stainless steel cable which create an intricate, interwoven pattern. It features powerful LEDs which shine inward toward the reflective cables to create visually interesting general illumination. Independent suspension cables allow Interlace to be hung flat or at virtually any angle.
Q: What's the first thing you consider in your design—form or function?
A: Because of my fine arts, theater and graphic designer background, I first consider form. However, function is just as important, of course. So after I think of design, I have to take a step back to think through how the light will function with the help of our engineers. Together our aim is to develop high quality and beautiful lighting systems and fixtures.